I already have a shitton of cars planned to run in the coming season, and I've been spamming up my own FaceBook with them. That said, I figure it might be appropriate to compile everything into one thread here.
These cars are subject to change.
Proline:
Only thing that's new is that I added an alternate scheme and changed the numbers on the second car. The Mega Man car, and potentially a Sprite Zero or Dairy Queen car may follow.
Dash: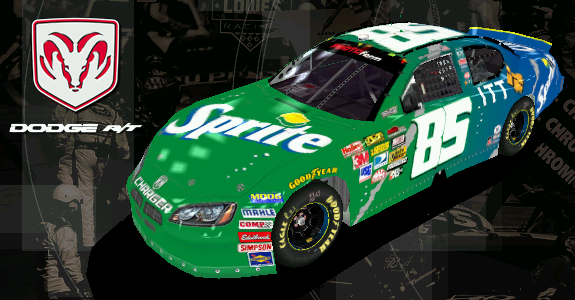 I
really
like this car. That is all.
Retro: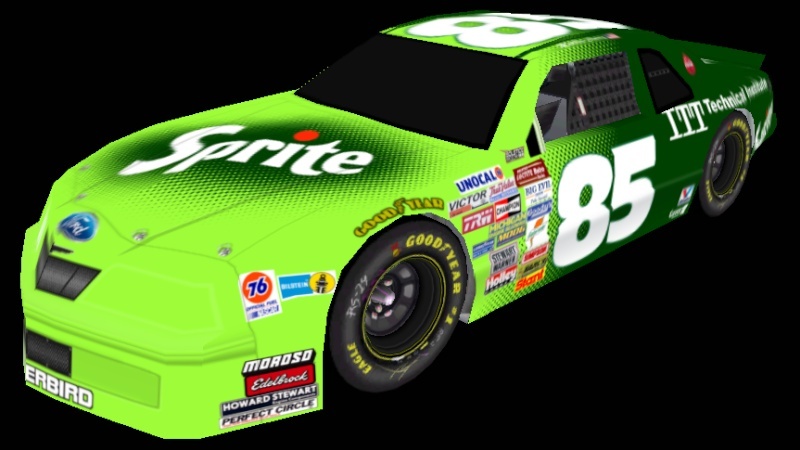 Single most 80's car I've ever painted.
A second Sprite car with logos from the early 90's will probably be run as an alternate.